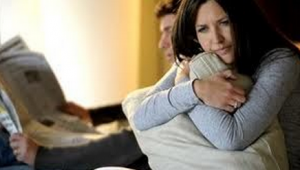 Five Things That Are More Useful Than a Narcissist During Stressful Times:
1. A chocolate teapot.  Can be eaten with a spoon after it melts all over your stove.
2. A car made out of sugar.  Good for starting conversations.
3. A chia pet named after your ex-toad. Can be thrown against the side of a toolshed, which makes a very satisfying thud and crashing sound.
4. A hand-drawn $4 bill.  Can be crumpled and used to start a campfire.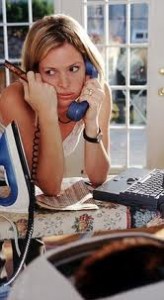 5. A burned-out lightbulb.  Can hold it over your head and make jokes about how your ideas were so brilliant that they blew out the lightbulb over your head.