Today's Friday Five: Five Narcissists On Parade.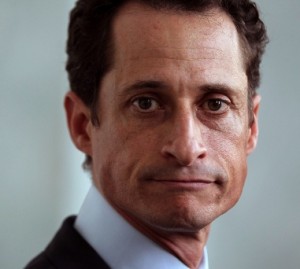 1. Andrew Weiner.
Andrew Weiner is running for Mayor of New York City.  He has a past history of sending pictures of his winkie to women on the Internet, in order to relax.  He got caught, and promised not to do it anymore.  Then, he did it again, shaming his high-profile wife and humiliating his campaign.  He is hoping the citizens of NY will assume he has better control of fiscal responsibilities than he does of his body parts.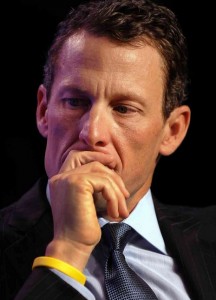 2. Lance Armstrong.
Lance was a major hero to millions, both as a star biking athlete and a recovered cancer patient.  Lance was accused of taking steroids and other performance drugs while competing, a charge which he vehemently denied.  And vehemently denied.  And vehemently denied.  Then, OK, I did it.  Quit making a big deal out of it, y'all!
3. Edward Furlong. 
You may remember him as heroic young John Connor, the kid who kicked the Terminator's ass.  The Army knows him as some actor assclown who can't seem to stop violating restraining orders that women take out against him.  Laws is hard!!
4. Charles Saatchi.  
This past summer, this wealthy, accomplished gentleman apparently thought he could physically batter his wife, TV cooking goddess Nigella Lawson, in public and get away with it.  How'd that work out for you, Chuck?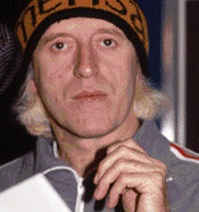 5. Jimmy Savile. 
Just…. no.  Sometimes, alas, the Grim Reaper comes about 60 years too late.