Monthly Archives:
April 2011
"Honk if you're a Narcissist.
Then Drive into a Tree."
What are some on-topic bumper stickers you'd like to see??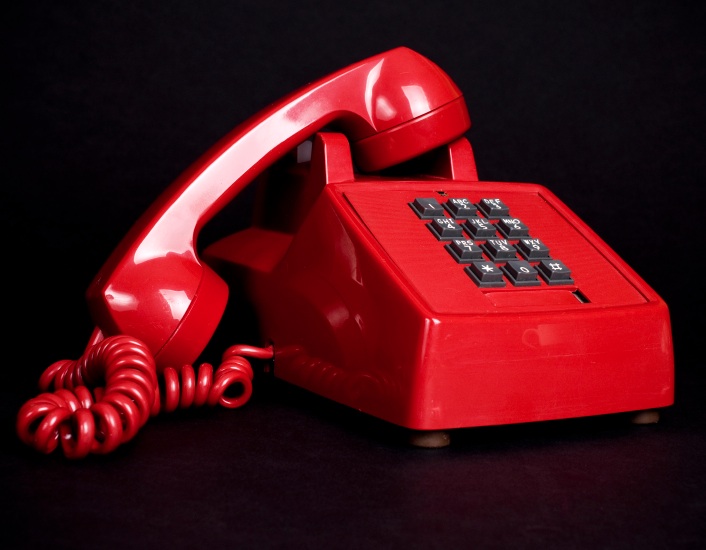 If you've been with a narcissist, chances are you've got the Dangles. This is standard, common-grade narcissism: The guy comes back after pulling away, far away, only to dangle shiny words, promises, and other attention-grabbers in front of you looking for a response.
Waiting for ol' narcissist-boy to stop with the constant post-breakup contact, sucking you back into his mind-maul world and trashing your soul and ego even more than before? (And who knew that was even possible?) Wondering when he'll finally leave you alone and quit with the Dangles, so you can heal?
Got that answer for you right here. Now, where did I put it?… I just had it… Ah, here it is:
NEVER!
As long as the toad thinks he can pull you close enough to suck more of your energy, as long as he thinks you'll give him the time of day, as long as he thinks you'll play along and be a good little victim (seriously, this is how he thinks), he's going to come back for more. 100% guaranteed. More energy, good vibes, attention, and drama for him; more misery, disappointment and frustration for you. 100% guaranteed. Ah, the luxury of certainty! The comfort and security of a sure thing!
Not.
To get rid of this albatross around your neck and his stupid Dangles, you need to take matters into your own hands. YOU need to end it. YOU need to derail his train of destruction and soul-stomping that's barreling through your life.
Fortunately, this isn't hard. As soon as you cut off the free, unrequited love and attention, as soon as he realizes you're not giving out emotional SWAG anymore, the mooch will go away. He'll come back later, just to check; tell him he's a bore and then ignore him, and he'll check in with decreasing frequency. Once he gets it that you see him for what he is and that he'll get nothing more from you, he'll give up and go away.
The truth of this hurts. But you'll get over the pain of moving forward; you'd never get over the pain of trying to work with him.
So, when Narcy-Pants comes along and dangles sweet words or promises in front of you looking for your willingness to play along, see it for the Dangles infection that it is, hit the delete button, and get rid of the problem once and for all.
Now, if you're like most people who've been steamrollered by a narcissist, you've had a discussion or an activity (or a thousand of them) between the two of you completely fall apart and end up tense and miserable, and found the blame for that laid squarely on you. As a Very Nice Person, you've been willing to consider that you MIGHT have had something to do with it. But I bet you've been so confused about what went down that you're wondering what you did wrong just because it's impossible to sort out what happened, and he's telling you it's your fault. You sort of know you didn't cause the breakdown in communication, but you don't see what happened, and if he says he does, maybe he does.
And that paragraph was MUCH easier to understand than the random meltdown of a narcissist.
Let's look at what really happened, and then next time he completely screws up a nice time (you ARE still with him, aren't you? Please? For me?), you can see if this resonates with what seems to be going on.
The reason these freaky fights, struggles and meltdowns can be so hard to figure out is that it wasn't an event, or words, or deeds that started it. I know it LOOKS like it was something you said or did, or something he "felt" or thought or "misinterpreted". And I'll bet the farm that he's SAYING it's something you said or did. But what really happened first was a totally unpredictable and irrational explosion of anxiety, rage and/or terror inside his head. THAT is what happened first. It happens a lot, and he can't control it. Then, feeling that awful anxiety or rage, he looks around for someplace to put it, because he sure as hell can't just hold it and deal with it. He has to vomit it out. Oh, and look who's right there.
You.
So, suddenly, on an otherwise splendid day, he's all uptight, furious, making bizarre assumptions, and generally being an ass and blaming you for what amounts to one thing — making him feel the way he feels. Yet the truth is, it's his screwed up head that's making him feel the way he feels. It's his disorder, his disease. It has nothing to do with you. But you're a close target, and he sure as hell isn't going to handle his feelings like a grown-up. He's gonna act like a deranged ape and get rid of as much toxic emotion as he can.
By spraying it out onto you.
Through tantrums, passive aggression, withholding, or overt abuse, he's going to pretend you caused it, you did it, you started it. The truth is even scarier, and weirder: What started it was invisible and completely erratic pinballs of hate slamming around and wreaking havoc in his head. Not even he sees the meltdowns coming. The nasty feelings come first, out of nowhere, like a pop-up clown in a pinball machine.
And you sure don't need me to tell you what comes next.
Friends, please don't take on the responsibility for bad scenes just because he says you should. And please don't waste a lot of time struggling to figure out his moods. They're as random as the banging around of a pinball.